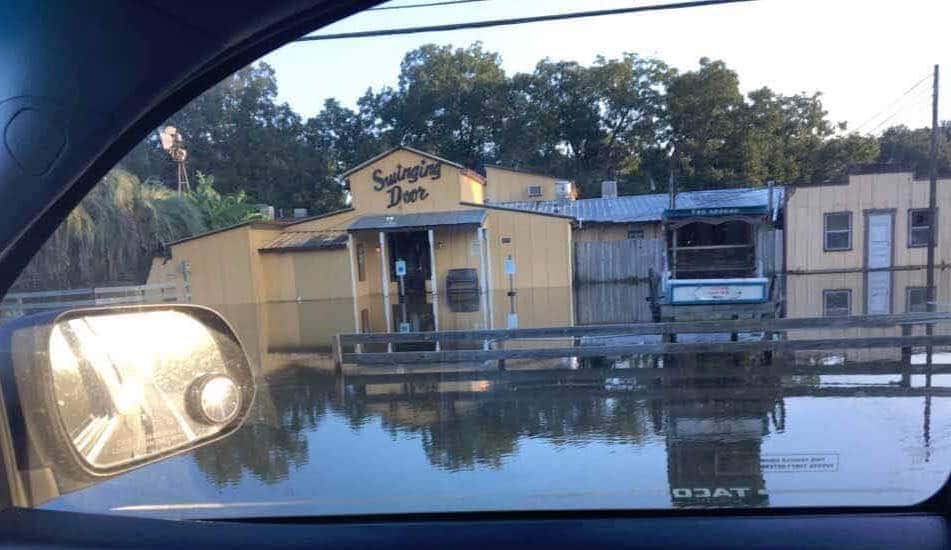 HARVEY, YOU'RE A BAD BOY!
HARVEY, YOU'RE A BAD BOY!
Harvey gave us a little scare and left us with a wet floor, but a few mops and buckets, some fans, many great employees and family and even a customer got us back in business! We will be open Thursday at 11:00am for lunch and resume regular business hours. Thank you to all who called, messaged and stopped by to check on us. God bless all of you out there who are still recovering. And God bless America!